Recent Posts
PARKSIDE BY LPC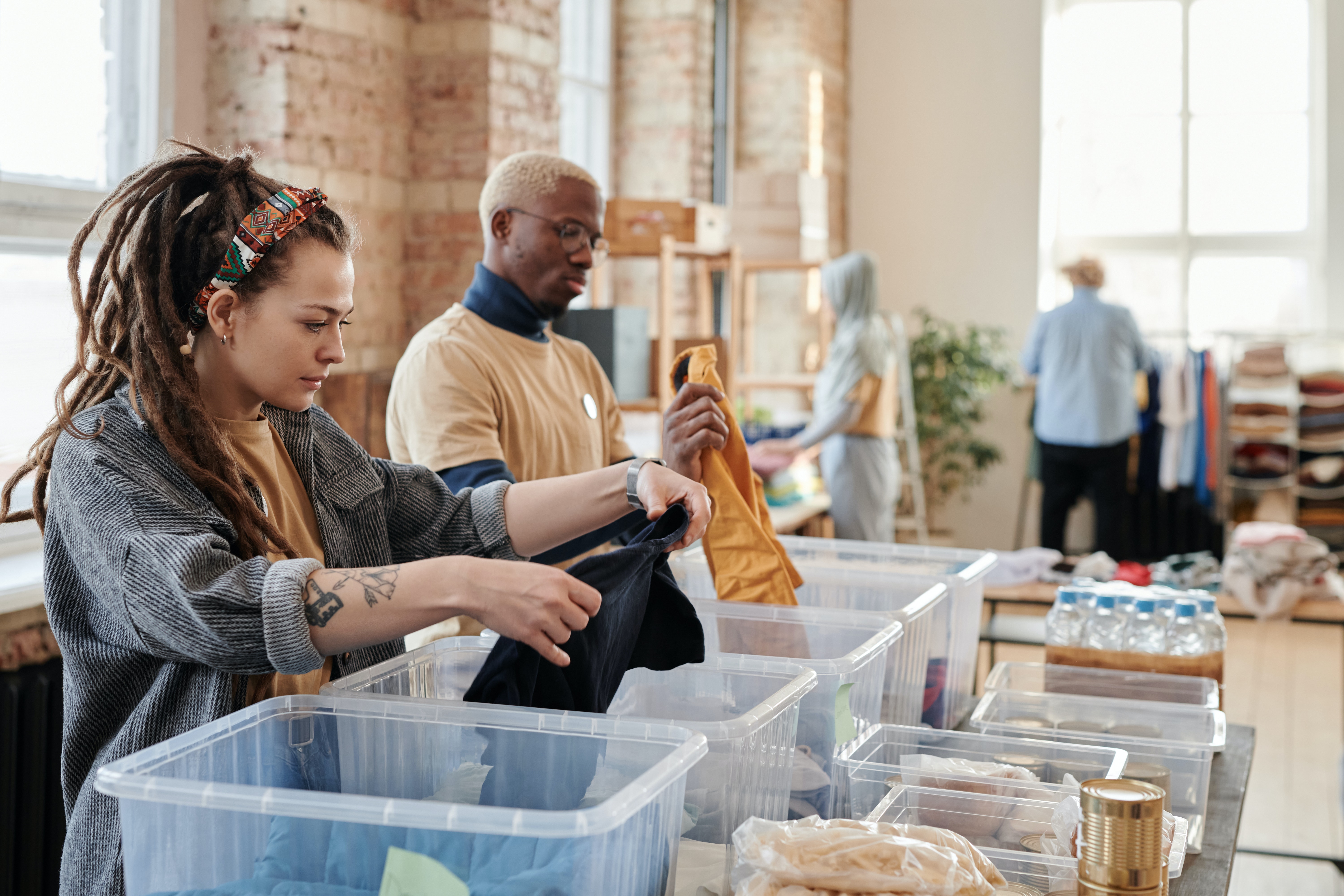 If you're looking for a way to give back, become a volunteer at a local food bank. You can greet customers, stock donations, and perform other duties. The food banks near our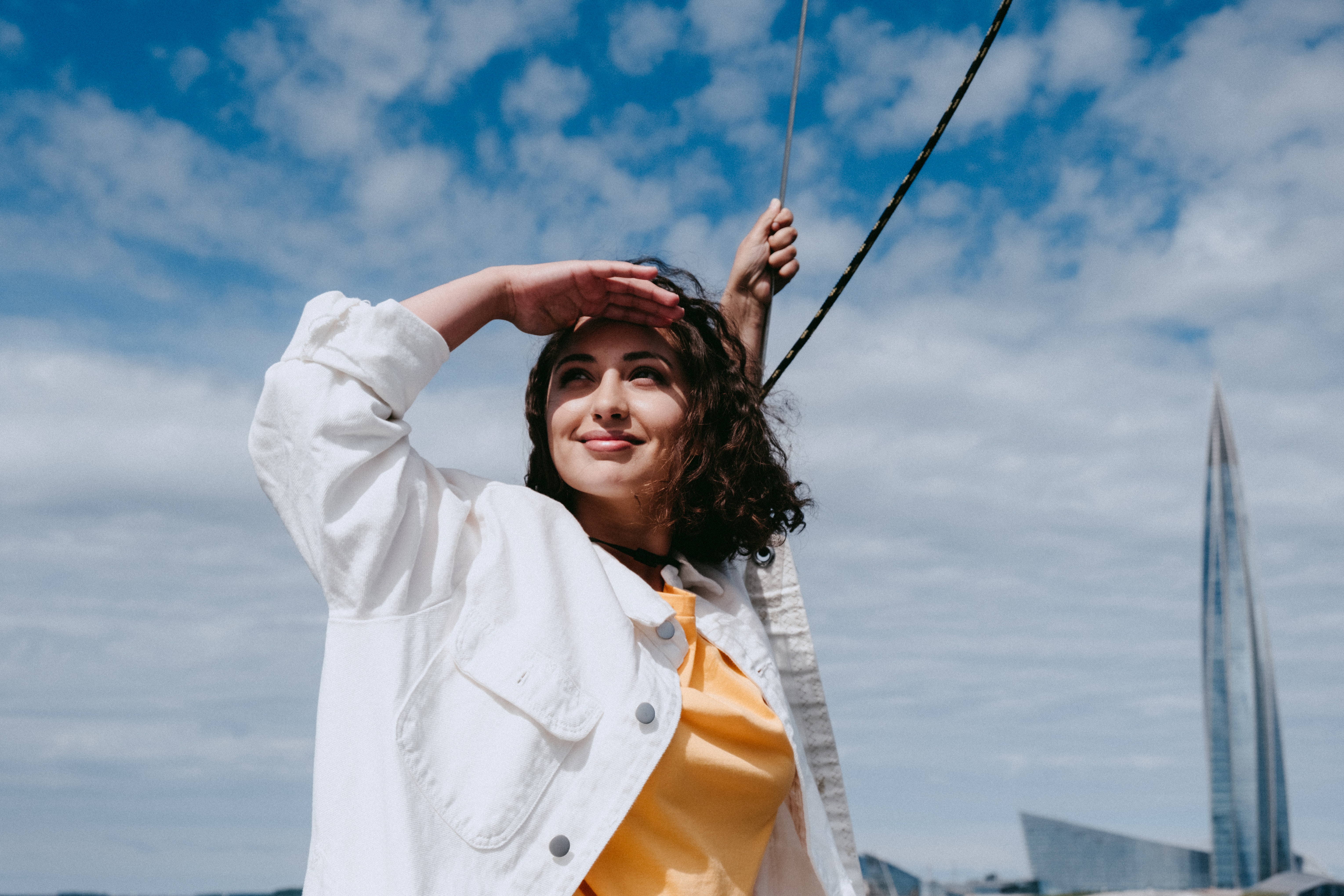 If you're looking for a great way to explore the natural beauty of the Pacific Northwest, Redmond has some of the best boat tours in the area. Our Parkside Redmond apartments are j...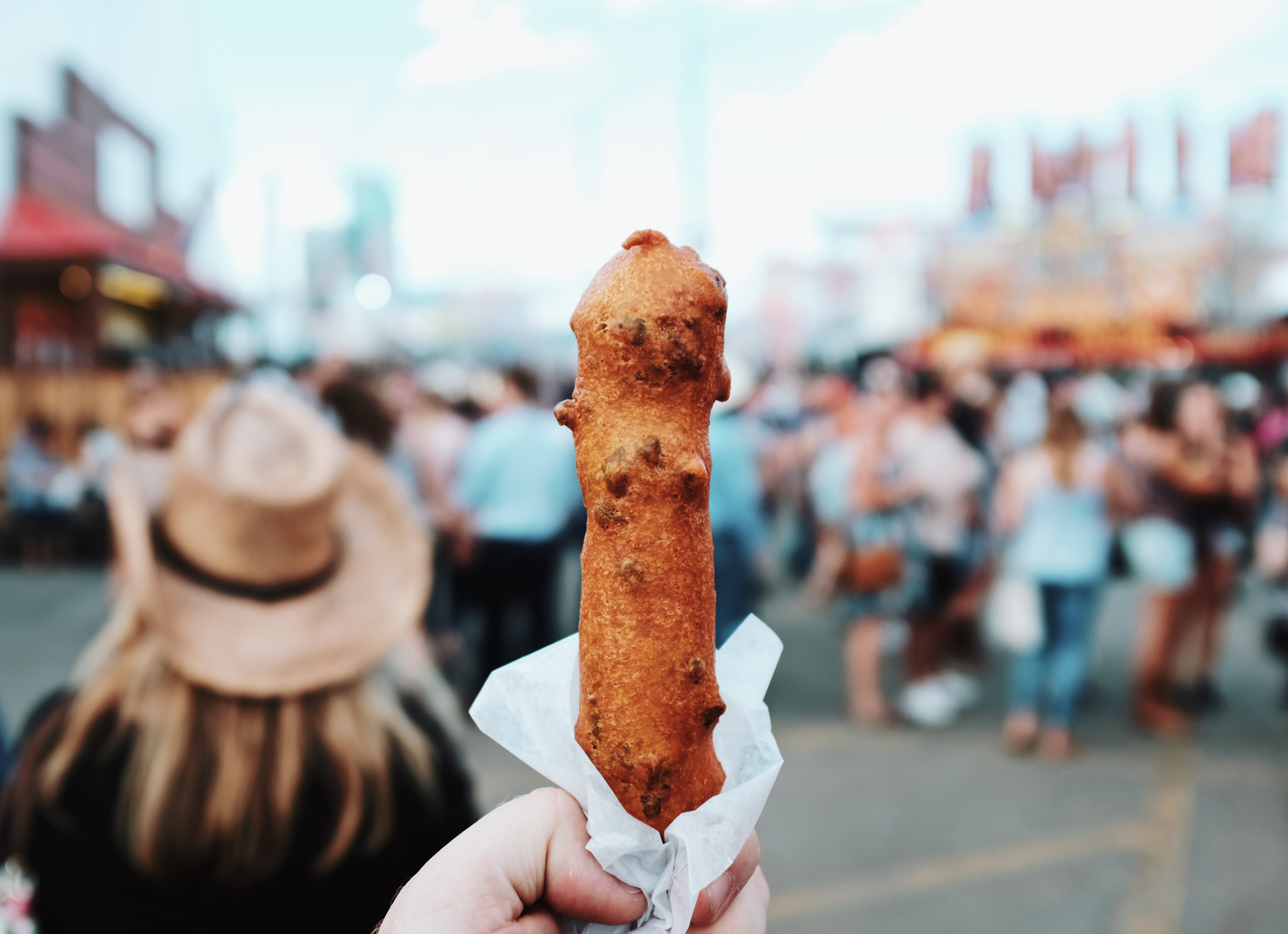 Believed to have been invented by immigrants, corn dogs are now a staple of American cuisine. While famously sold at carnivals and fairs, they're also served at several local resta...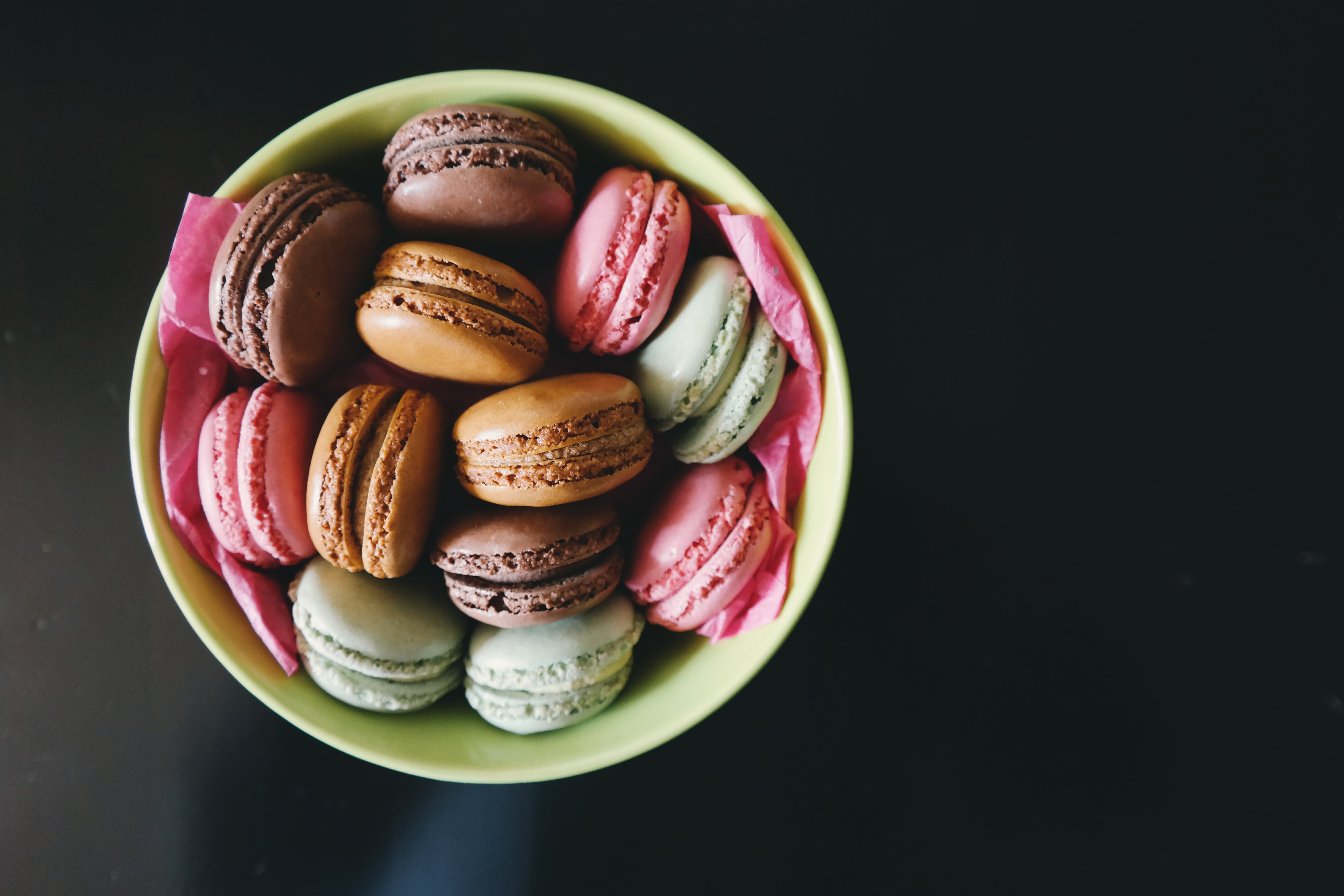 We all have a food indulgence—for some of us, it's pizza every weekend, and for others, it's jambalaya galore. But for those of us with an endless craving for something sweet, ...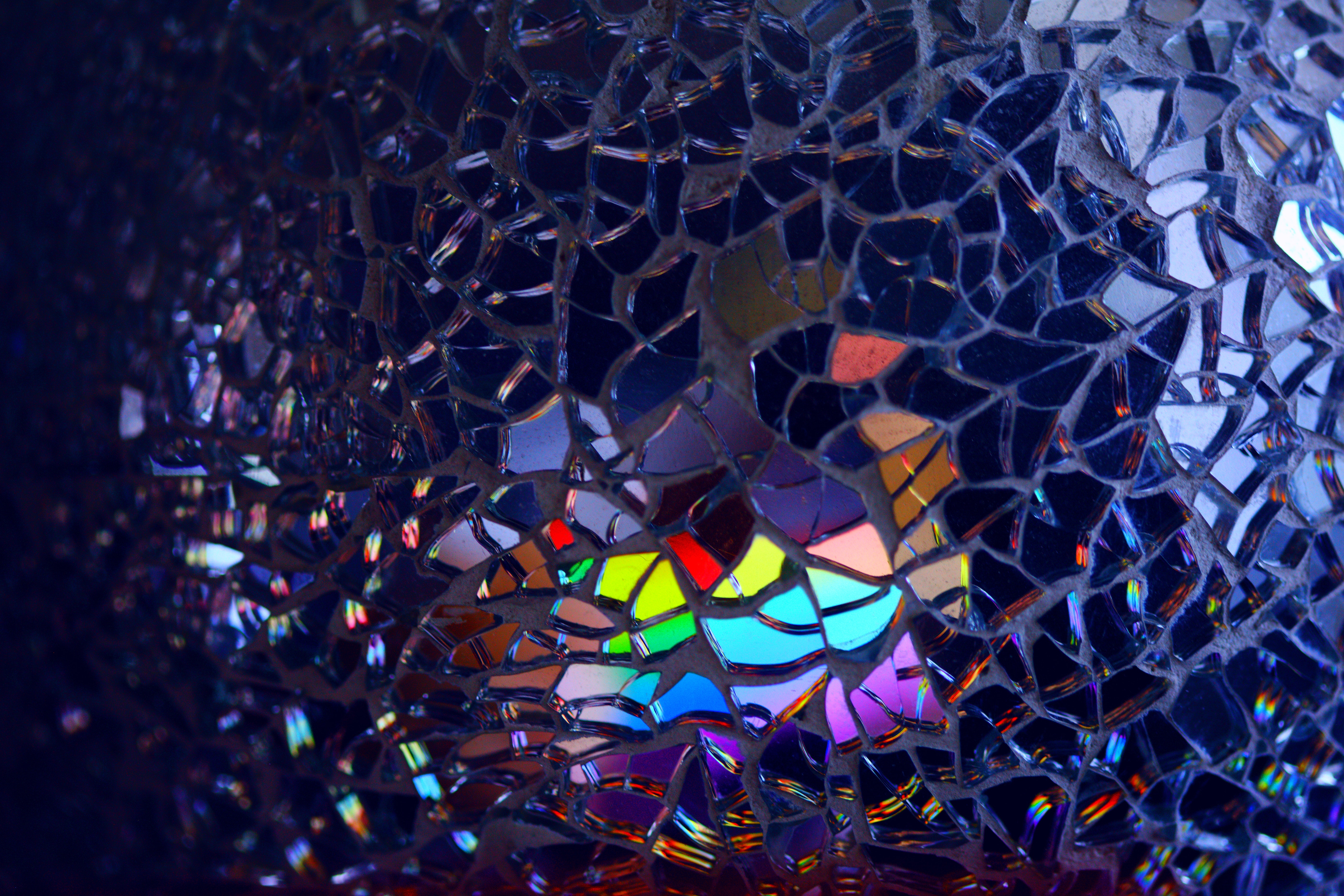 If you enjoy taking art classes, try your hand a glass art. Dating back centuries, it offers a fun way to learn about mosaics, glassblowing, stained glass, and more. When you are ready...
For an easy way to enhance a blank wall, add a large clock. Local shops offer a range of colors and styles, so you're sure to find the perfect piece for your home. The clock shops ...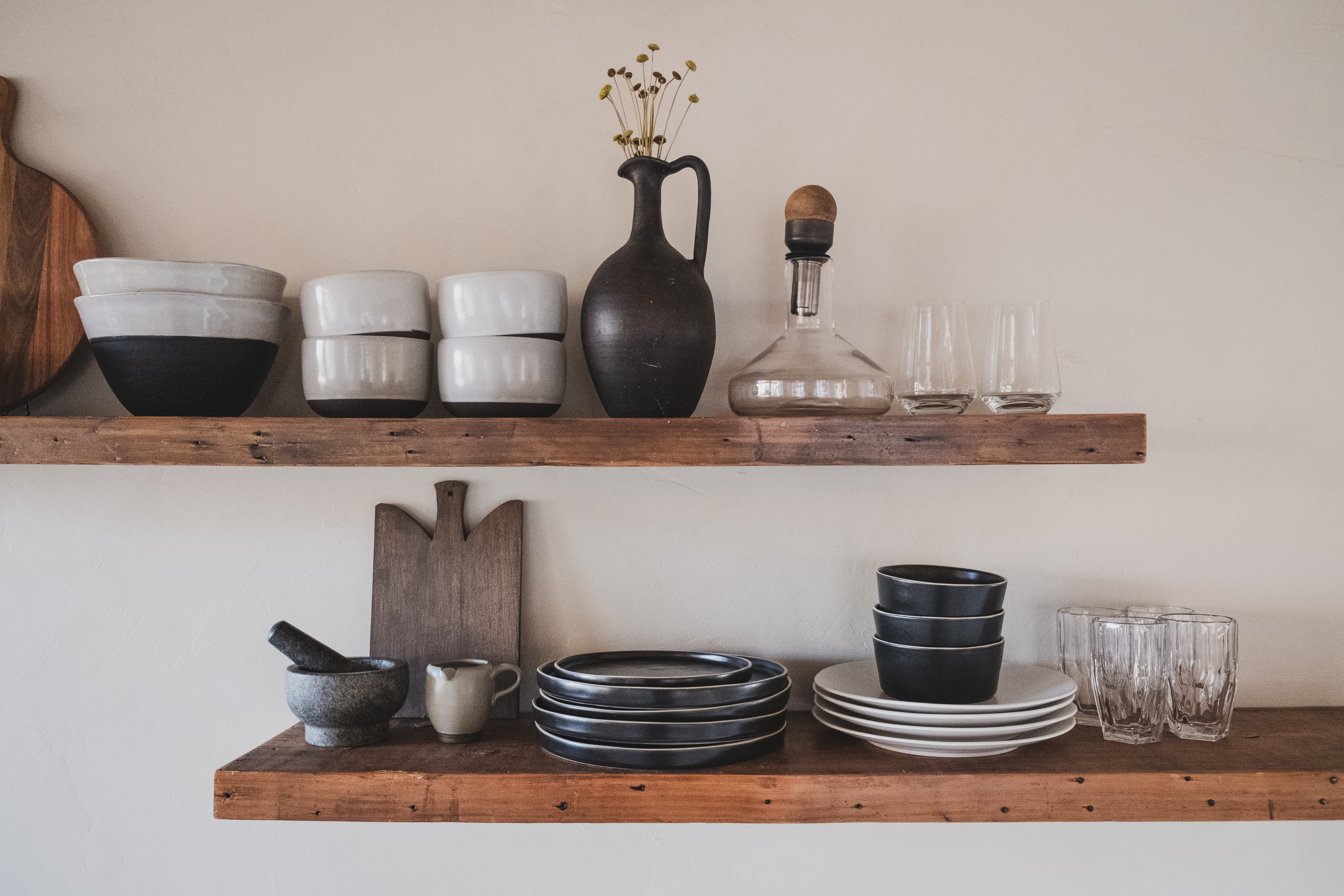 From aprons to Polish pottery, several stores near our Redmond apartments have everything you need to pre...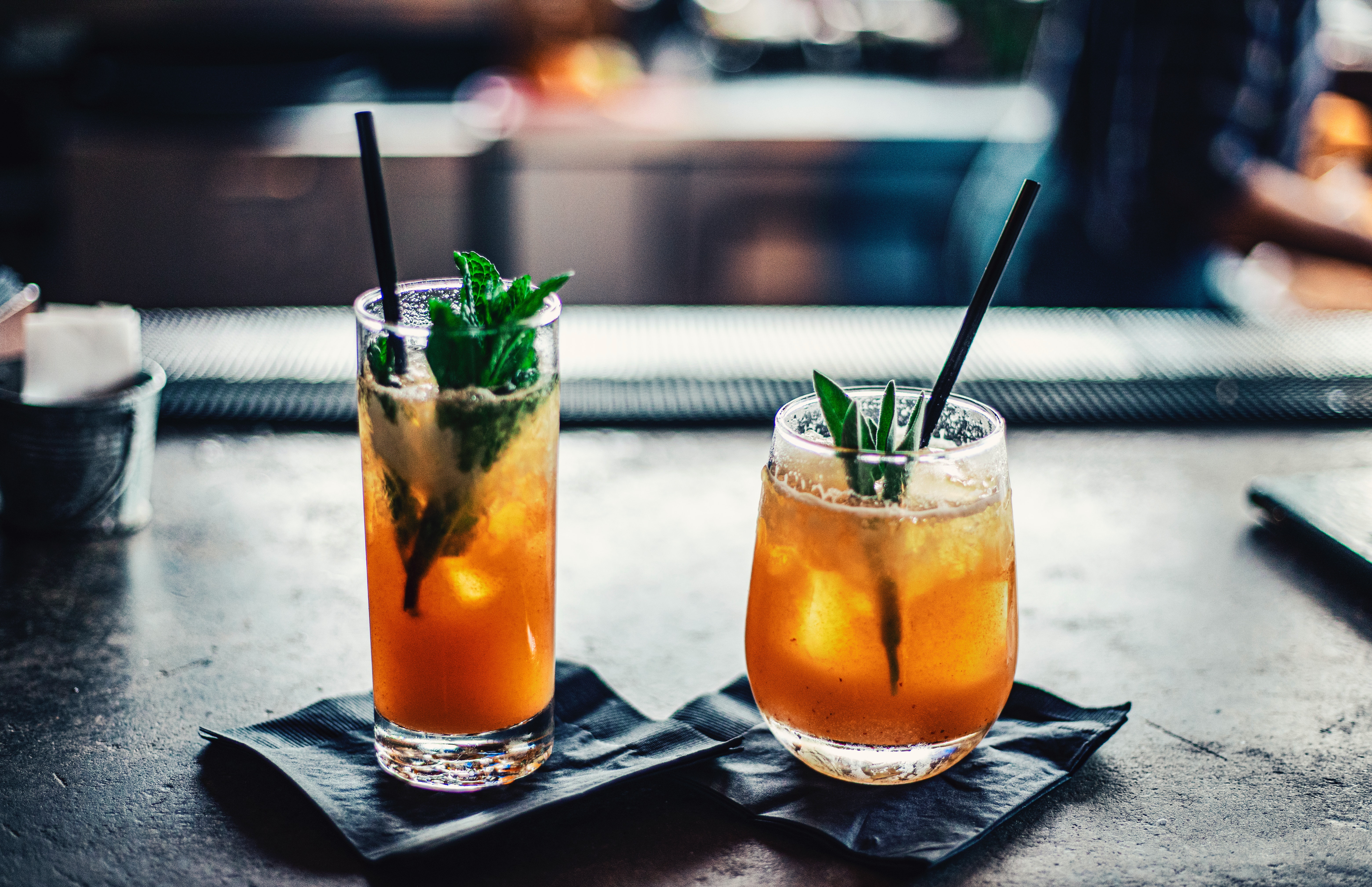 When you want to enjoy some non-alcoholic cocktails, several local bars and restaurants have you covered. They serve refreshing mocktails made with syrup, juice, soda, and herbs to cre...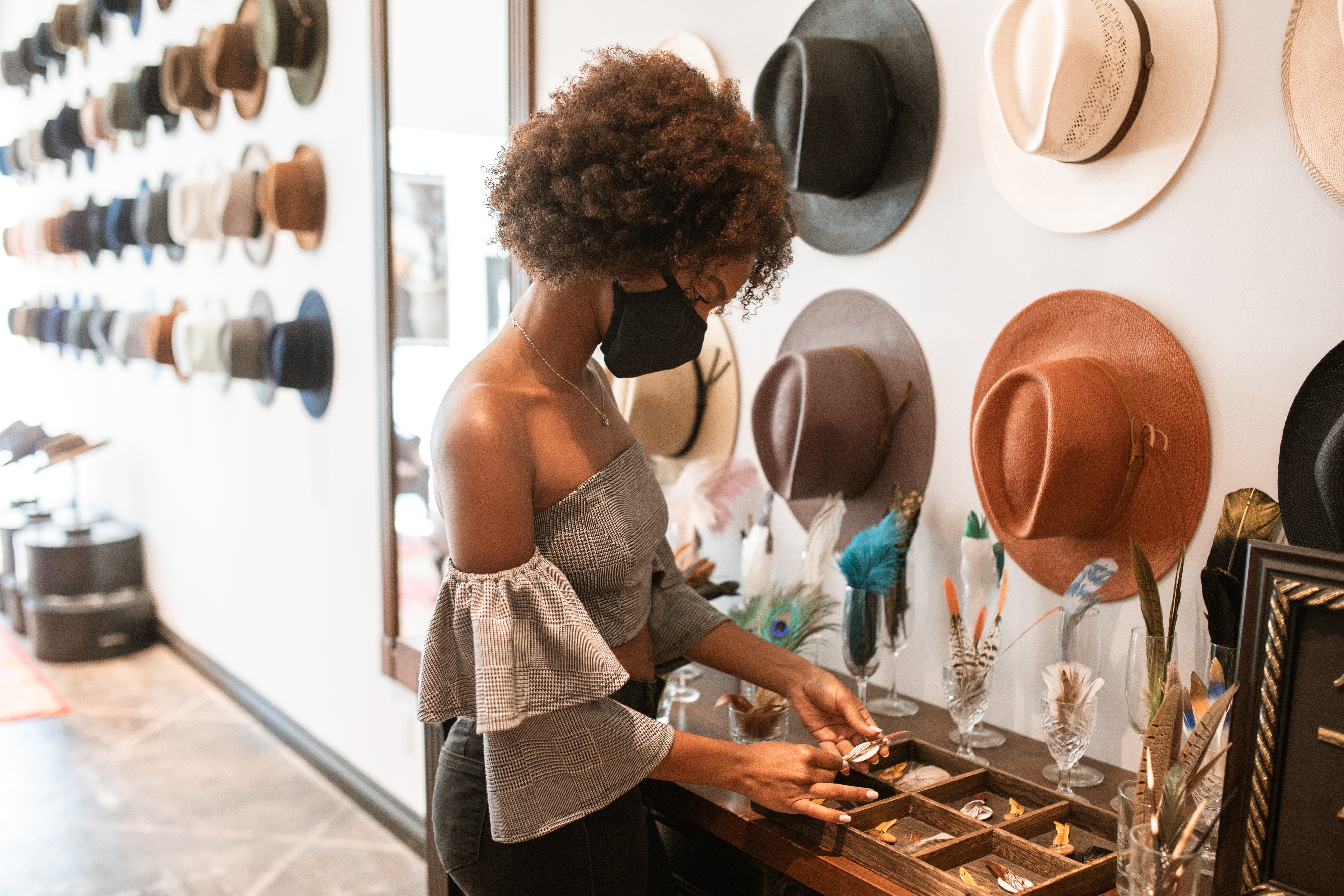 Whether you're looking for a hat to keep you warm or as a stylish accessory for your new outfit, several local shops have you covered. They offer a range of colors, with styles fro...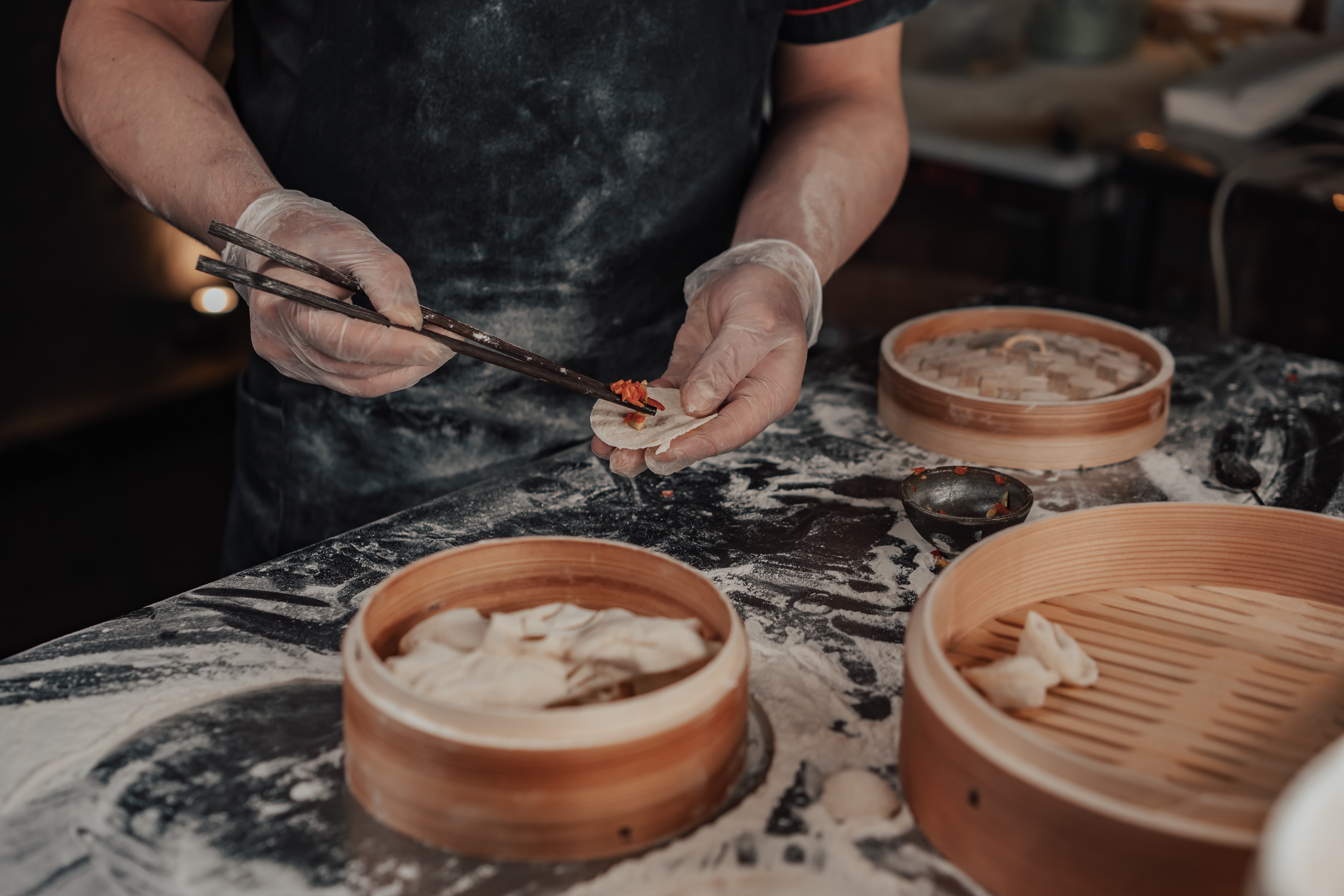 Featuring sweet and savory options, dim sum is a meal made up of small dishes. They're shared between family and friends and are typically enjoyed from early morning into the after...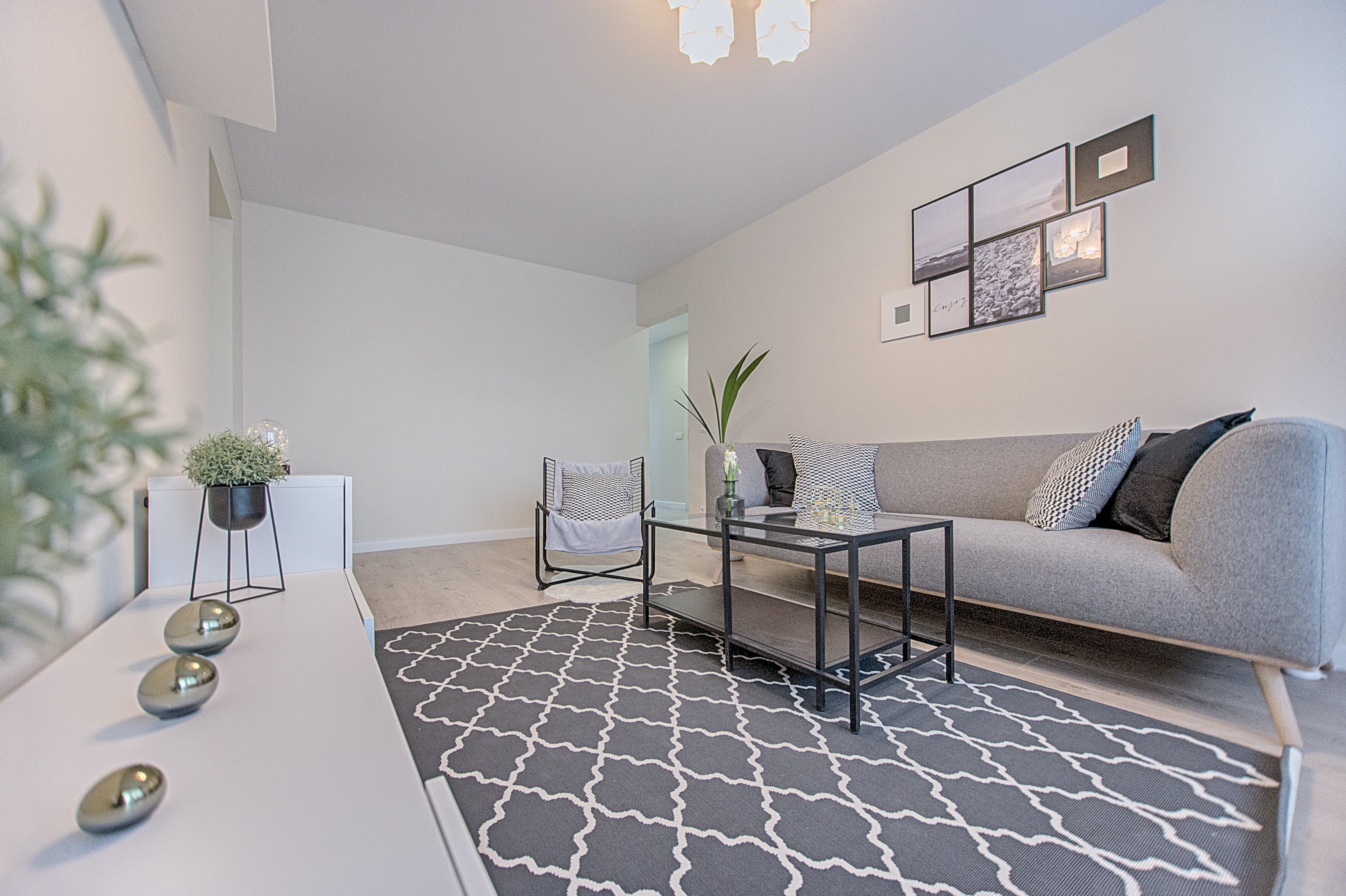 If you're looking for a quick and easy way to enhance your space, add an area rug. It also offers a great way to reduce noise. When you're ready to shop for an area rug, head t...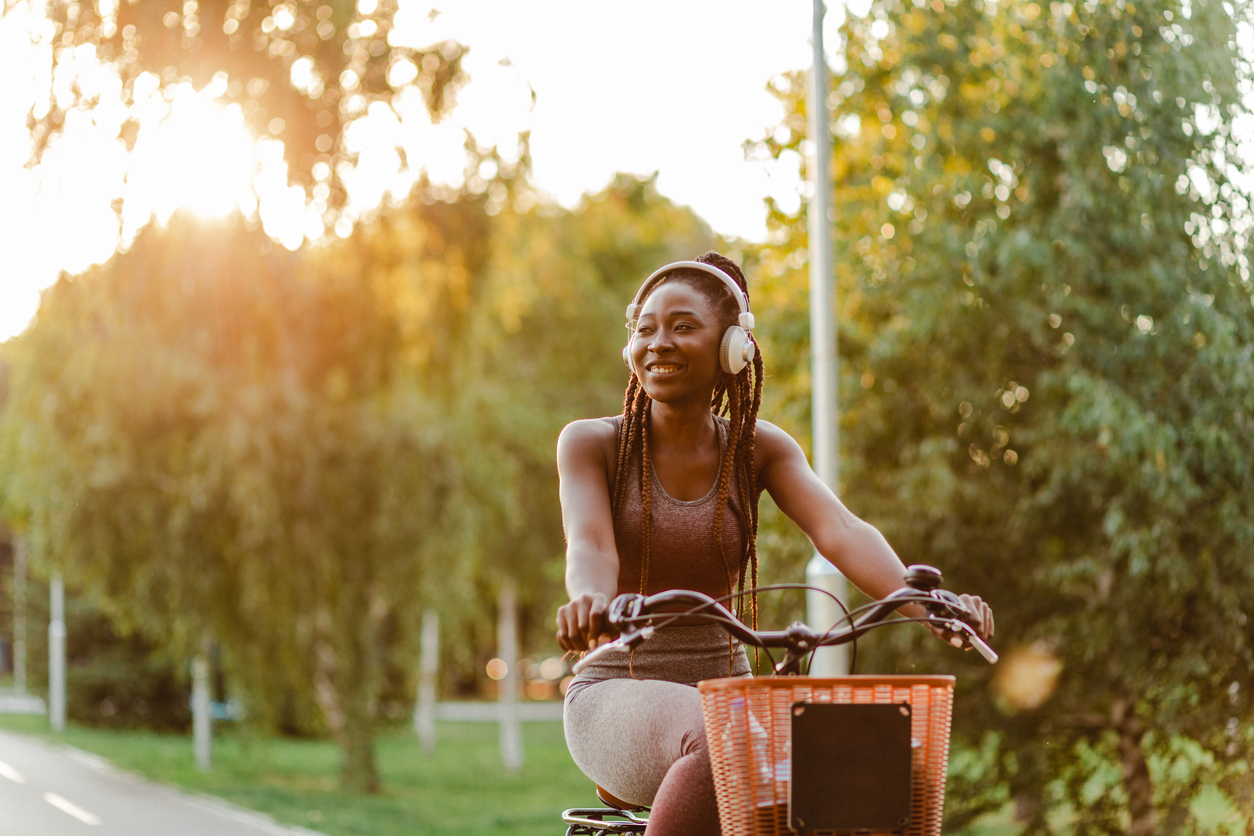 Redmond prides itself on cultural diversity and community. It's a great place to call home with many recreational activities, restaurants, golf courses, movie theaters, and other a...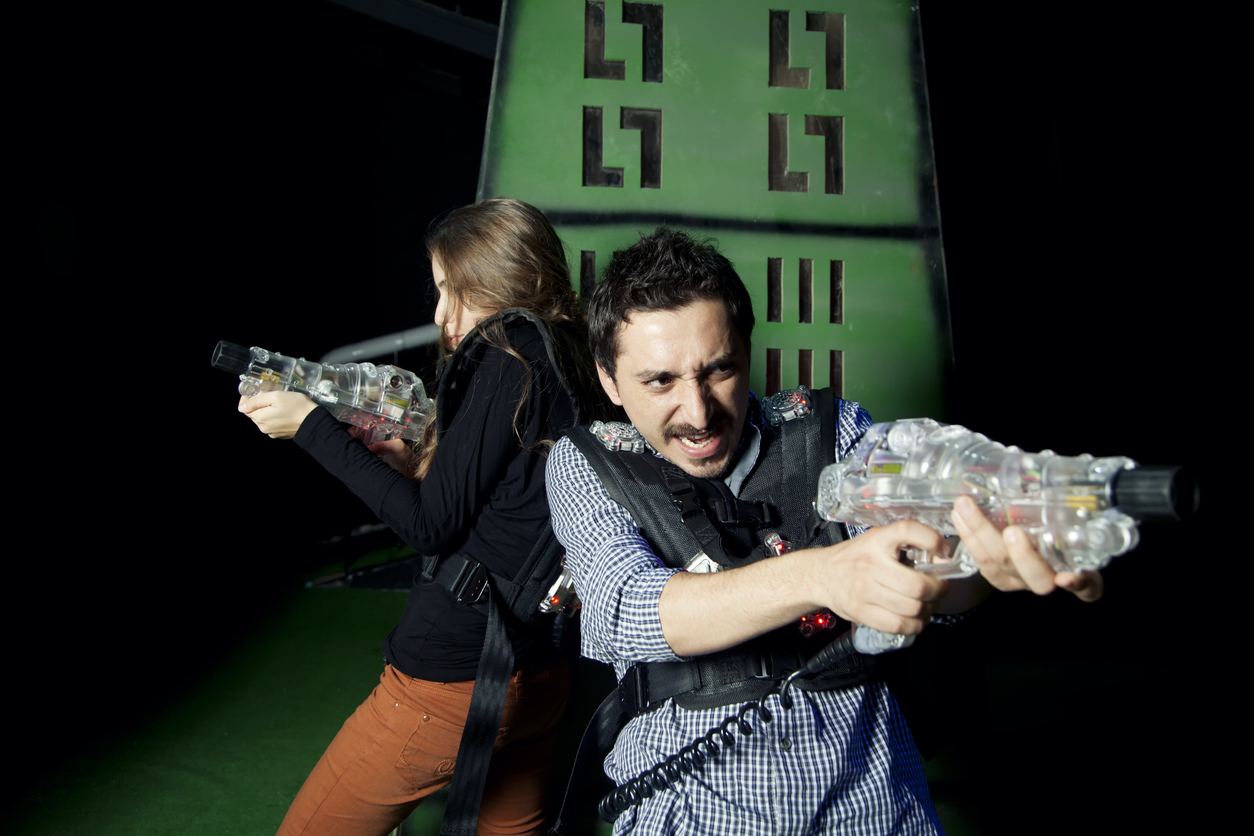 Redmond has more to offer than you think. Often regarded as the hub of Washington, the city is full of exciting places to explore. Here's a list of spots to enjoy fun activities wi...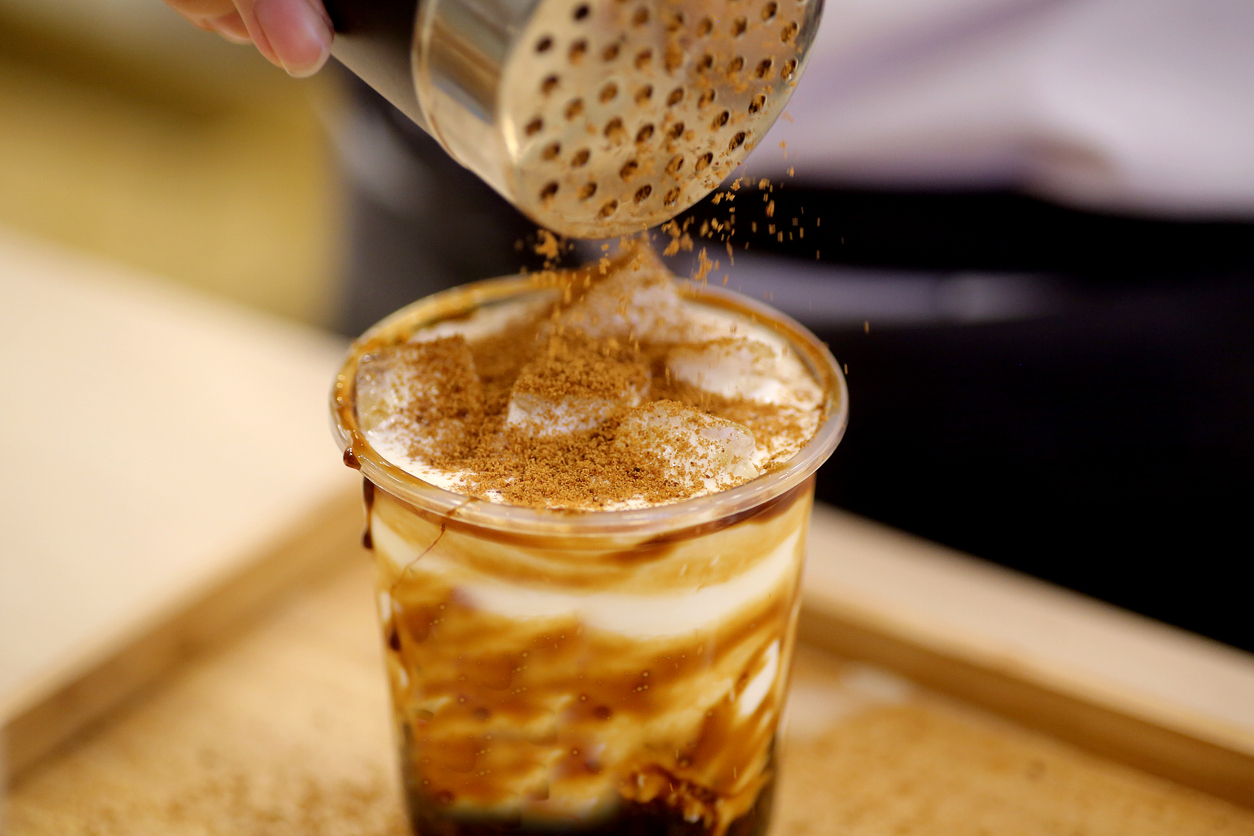 Finding a perfect cup of aromatic brewed tea or fruity bubble tea is an easy task in Redmond! From simple green teas to delectable boba teas, this area is full of excellent shops that ...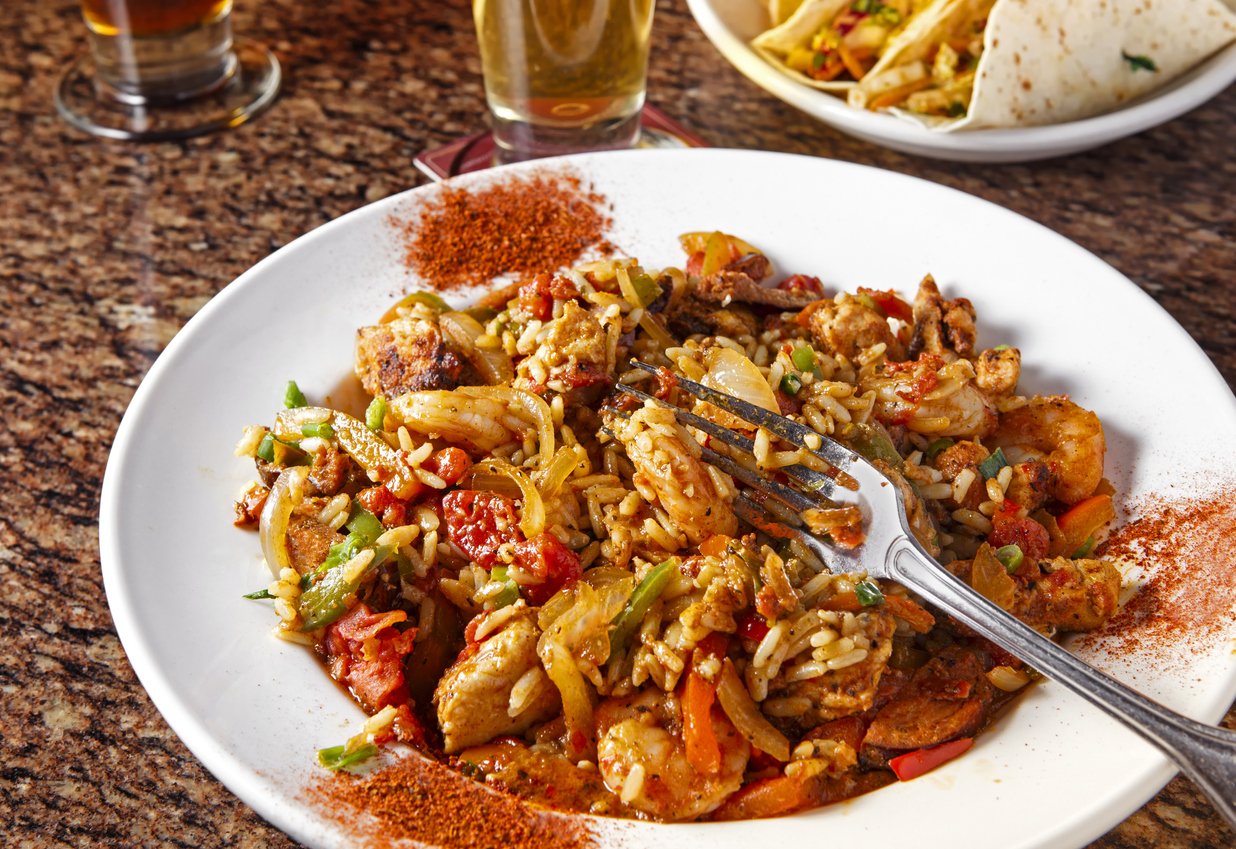 If you are looking for a delicious way to warm up on a chilly day, enjoy a bowl of jambalaya. This hearty dish features rice, vegetables, and meat or seafood. To sample some of the bes...